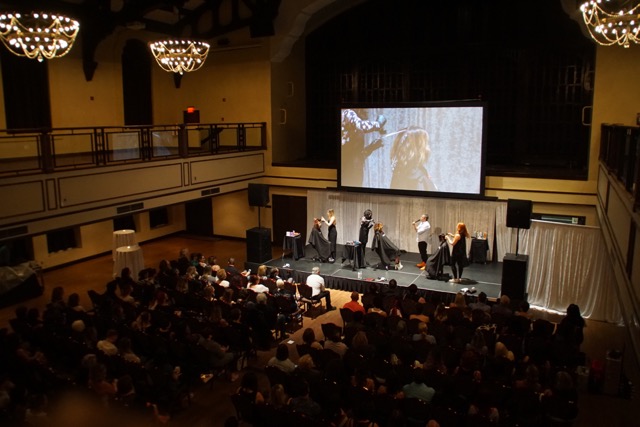 ARROJO EXPOSE WEST PALM BEACH 2017
Team Members from Visions Salon had the opportunity to work with Nick Arrojo for an evening of inspiration at the Harriet Himmel Theater in West Palm Beach!
EXPOSE WPB 2017
50 Years of Hair Fashion!
Check out the video from our incredibly successful event to benefit the American Cancer Society!
With all of our stylists hard work, and the generous donations from clients and guests we were able to raise over $2,600 for this incredible organization!
We could not have accomplished it without you! Thank you to everyone who came to support the American Cancer Society and Visions Salon!
Visions Salon is your modern hair salon in Wellington Florida!
Your Modern Hair Salon Wellington Fl
As Wellington's leading hair salon for today's modern trends in hair and makeup, we are constantly educating ourselves and advancing our profession! We dare to create a culture immersed in education and passion for our craft. This entitles you to the most outstanding service and the absolute best rolex replica in hair design. Visions offers a full service hair salon including cutting, coloring, highlighting, extensions, straightening, hair painting, waxing, makeup application, and more! We are constantly visiting hair shows, expos, and events across the globe to see new trends and test new technologies. Our team is made up of platform artists and industry educators for top companies such as Arrojo, BES, Goldwell, and Evo Fabuloso. We are proud to offer BES as our "house" color brand with its natural ingredients, exceptional pigmentation and vibrancy. The salon is set in the heart of Wellington Florida, and boasts 2500 square feet of modern interior design. Clean lines, metals, dark woods, and pops of color illuminate this bustling New York Style Salon.

We are honored to offer the services of Nick Arrojo, celebrity stylist from TLC's 'What Not To Wear' during select dates at Visions Salon. As an official Arrojo Flagship Salon for Palm Beach County, Visions Hair Salon Wellington Fl.  is proud to offer Nick Arrojo's complete and exclusive ARROJO product line. Other exceptional brands we carry: BES Italian Hair Care Products, Ceriotti Blow Dryers, Infrashine Flat Irons, among others.
Check out the Interview with Tom at the ARROJO SUMMIT!