Check Out Visions Salon's Spring Specials!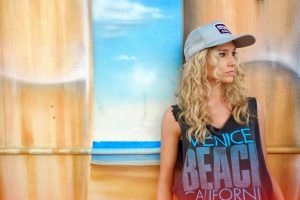 Visions Salon is proud to be carrying the NEWEST Line of ARROJO Hair Care Products – American Wave!  During the month of April, take 10% off any one American Wave Product, or take 20% off any two (or more) products!  Keep reading to find out more about these awesome new products.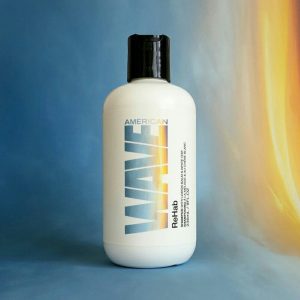 ReHab Shampoo
Rehab is a product made to return textured tresses to the reality of their beautiful natural state. When the hair is textured, shampoo needs to rehydrate the hair to restore the moisture balance required for perfect curl formation and definition. ReHab is painstakingly developed to add just the right of moisture, using an exotic blend of botanicals that breathe fresh life into textured hair.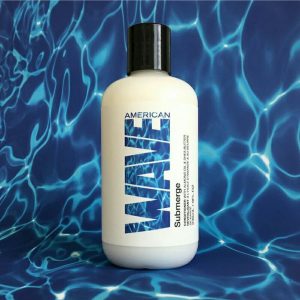 Submerge Conditioner
Submerge engulfs textured tresses, softening detangling, adding sheen— from inside to out. Submerge detangles and softens textures, makes waves and curls easier to manage, creates bounce and shape, and protects the hair from cortex to cuticle, while never adding weight.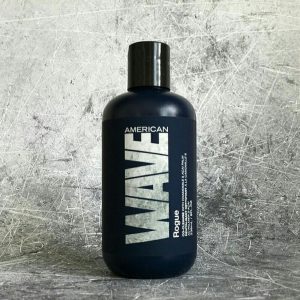 Rogue Co-Cleanse
Rogue is an essential product for a second-day hair look; it protects and styles textures with no sudsy buildup. This lather-free cleansing conditioner goes Rogue to provide moisture replenishment, manageability, enhanced wave and curl definition, and color radiance. It keeps hair clean and refreshed, removes build-up without stripping natural oils, or causing damage or dryness.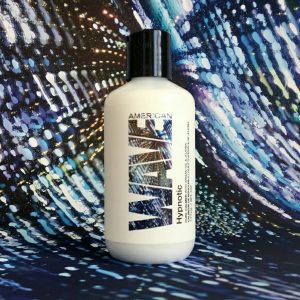 Hypnotic Curl Calmer
Hypnotic is made to nourish the hair as it styles, calming frizz as it shapes tumbling waves and plump curvy curls. Malnourished curls hunger for hydration; Hypnotic compels curls to perk up with a bewitching blend of exotic emollients. It keeps curls hydrated, defined, soft and shiny, while improving textural definition making abundant, resilient, and energized wave and curl patterns.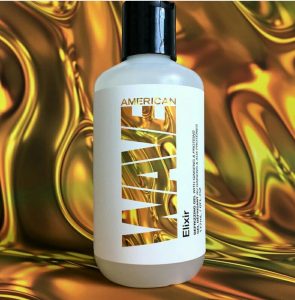 Elixir De-Frizzing Gel
Elixir unifies textures with softness and shine. Steeped in naturally nourishing extracts to lock in vital moisture, Elixir uses a unique gelled-oil formula to strengthen curls and beat away frizz without build-up or greasy residue. Curls form and unite with definition, natural movement, lots of polish, and optimum protection from breakage.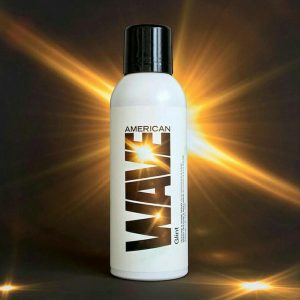 Glint Texture & Shine Spray
Glint is made to create enviable textures bestowed with sun-kissed finishes.  This dual-benefit spray adds texture and shine to the hair, enabling a piecey, tousled, beachy look with uncommon softness. It's luxe moisturizers repair dry ends and protect from the elements, encouraging luscious and limber shapes and styles.
10% off one American Wave Product, or 20% off two or more American Wave Products valid until April 30, 2017.
Also in April: Prepare for Spring Break and Summer Trips by taking 20% off ALL ARROJO Travel Size Products. 
ARROJO Travel Size Products on sale until April 30, 2017.