September Sales at Visions Salon! 
With the purchase of ANY Full Size ARROJO Product, clients can receive 25% off ARROJO Healing Oil!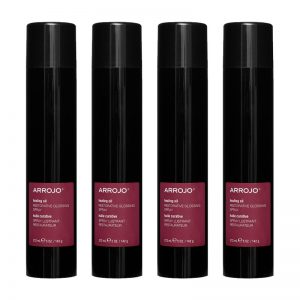 healing oil
Restorative Glossing Aerosol Spray
Filled with precious oils. No silicones, parabens, or sulfates. Nourishes damaged hair, speeds up blow-dries. Adds body and sultry texture to straighter strands; boosts shape and form of waves and curls. Contains sunscreen for hair protection.
Directions: Spray into wet or dry hair. Scrunch and tousle to promote natural texture. Blowdry for smooth and silky styles.
The same oils that make this product a health-giving wonder also make it a super-styler. Sunflower oils soften hair, adds delightful patina; Jojoba oils penetrate the hair follicle, which plumps the hair shaft by amping volume and body; and babassu oils are a scintillating emollient, bringing suppleness and shine to every style.
Claire (Stylist, ARROJO NYC)
Also this month, we are continuing our very popular American Wave Retail Promotion!  
Clients can enjoy 10% off one or 20% off any two or more products from this luxurious line during the month of September.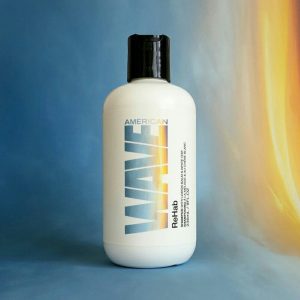 ReHab Shampoo
Vitamin E works with healing natural oils to provide perfect moisture balance. Chamomile and sunflower seeds rehabilitate the hair without weight or build up. Bark and flower extracts add glossy shine. Scented with ripened raspberry.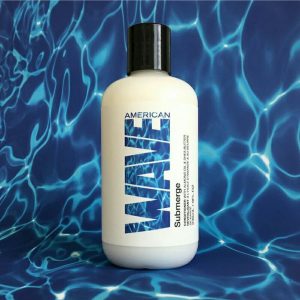 Submerge Conditioner
Botanicals and safflower seed oil work together to soften and moisturize waves and curls. Olive oil creates supple bounce and spring. Sweet almond and sunflower protects the cuticle and adds sheen. Scented with dewy greens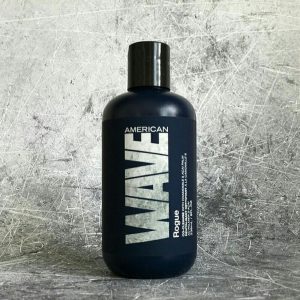 Rogue Co-Cleanse
Lather-free cleansing conditioner to remove build-up without drying or stripping natural oils. Vitamin E and kelp improve hair texture and promote healthy waves and curls. Witch Hazel and lemon balm lock in moisture. Leaf and fruit extracts keeps the hair looking and feeling clean and refreshed. Scented with lemon zest.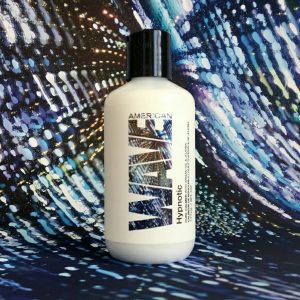 Hypnotic Curl Calmer
Shea Butter and leaf juice provide moisture. Macadamia and Babassu oils nourish waves and curls keeping them calm and frizz-free. Argan oil and vitamin E create beautiful texture and increase sheen. Scented with jasmine.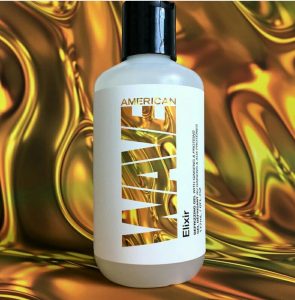 Elixir Defrizzing Gel
Special gelled-oil formula uses ginseng to smooth dry, frizzy hair. Proteins and lipids create softness and shine without feeling greasy. Reduces split ends and breakage while unifying texture. Great for defining waves and curls. Scented with rose petals.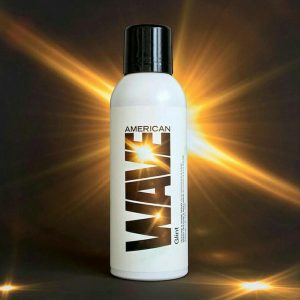 Glint Texture & Shine Spray
Exotic fruit and flower extracts combine to create sun-kissed shine. Chamomile and vitamin E enhance natural texture, fashioning tousled and touchable waves and curls. Vitamin E locks-in moisture for luscious shapes and styles. Scented with orange blossom.
All Promotions are Valid until Saturday September 30th, 2017.