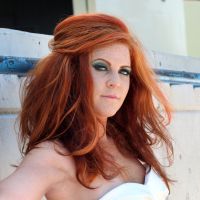 Jennifer Casella
Designer
JEN CASELLA IS BACK!
We couldn't be happier to have Jen back from maternity leave and even more excited to share this beautiful pic of her little angel!
Jen's Hours:
Tuesday & Thursday
12-8 PM
Saturday
9-5 PM
Come in and see Jen. There's PLENTY more pics of this little beauty!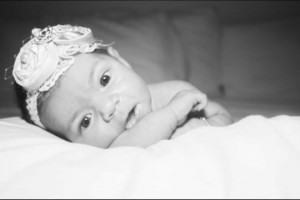 Zoe Drapaniotis
7lbs 15oz
19 1/2inches  born 7/10