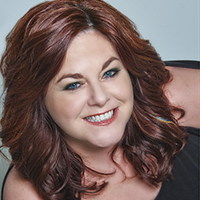 Tara Weldon
Master Designer
 Visit Tara in January!
Tara Weldon  – Master Designer at Visions Salon
It's UPGRADE time with Tara!
Visit Tara in January and start your year off right with her exceptional and talented designs. She's an artist and a visionary with an amazing eye for detail. Tara has well over a decade of experience and if you didn't know it already, she was trained by the original Master himself, Tom Monticello.
In January 2015 Tara will select an upgrade perfect just for you! Just mention this post when you book your appointment in January with Tara to GET YOUR UPGRADE!
Gorgeous is just a phone call away. Book with Tara in January and see the Master Designer in Action! 561-790-1696