We are proud to offer Goldwell Color at Visions Salon.  This luxurious high end color line has been an industry favorite for years, and our clients are loving it too!  From semi permanent to demi permanent, to fashion colors, Goldwell has it all!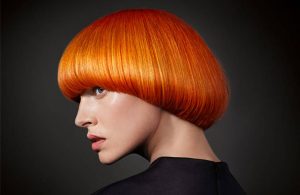 @PURE PIGMENTS
@Pure Pigments marks a revolution in Goldwell hair color.
High-definition direct dye additives that elevate hair color with
unprecedented vibrancy and brilliance.
Elevate your color services with powerful dyes that open up
infinite new possibilities.
TOPCHIC
Creating distinctive beauty is your goal.
Topchic has the perfect solution: an iconic and truly intelligent color system.
BENEFITS
Topchic guarantees intense colors full of brilliance in all dimensions.
• 100% grey coverage – Improved performance for complete variety: from classic shades, cool shades, intense shades to Naturals. All guaranteed by the Dye Penetration and Reflects System.


• ULTIMATE DURABILITY – First cool assortment on the professional hair color market from Goldwell staying cool over time – guaranteed by the innovative CoolProtect Technology.
• EXCELLENT EVENNESS – For beautiful, even color results from regrowth to ends.


• OPTIMUM GENTLENESS – 100% performance with no compromise on gentleness – guaranteed by patented Coenzyme Technology & creamy-smooth lotion.
PERFECTLY TAILORED TO INDIVIDUAL NEEDS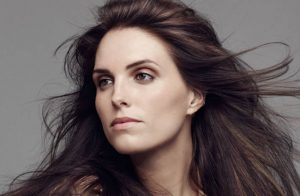 COLORANCE
The healthier the hair the more beautiful and shiny the color result will be. Colorance is the first demi-permanent color with intralipid technology that repairs the hair.
WHETHER IT'S SHINE ENHANCEMENT OR A COLOR CHANGE: 
with Colorance demi-permanent haircolor you always have a versatile, easy to use and reliable partner on your side
BENEFITS
PERFECTLY COLORS AND REPAIRS IN ONE STEP:
The pH-balanced formula with integrated IntraLipid effectively repairs the hair structure
by regenerating up to 70 % lost lipids.
A PERFECT COLOR RESULT PLUS:
BRILLIANT SHINE
Up to 90 % more shine on virgin hair
SMOOTH HAIR FEEL
Up to 30 % softer and smoother hair feel on damaged hair
OUTSTANDING GENTLENESS
Up to 35 % more gentleness when Topchic is Color Balanced with Colorance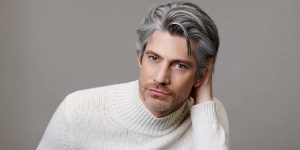 MEN'S RESHADE
        The most masculine way to reduce grey. For consistently natural, grey reduction with no visible regrowth.
A COLOR SERVICE AS EASY AS SHAMPOOING!
Features & Benefits:
• Color Components are mixed in with the innovative Men ReShade foam applicator bottle
• Easy to apply at the shampoo bowl due to its foam consistency
• Quick and discreet