Wake up to wash and wear curls with the luxurious
ARROJO

 American Wave!
During the entire month of June, clients can enjoy 20% OFF All American Wave Products!
OR
With purchase of the American Wave Service; clients will receive a complimentary ReHab Shampoo, Submerge Conditioner, and Rogue Co-Cleanse on us.
ONLY at Visions Salon!
The Product
American Wave, a six-piece product line, sets the new gold standard in care and styling for textured hair. American Wave is a hyper-luxe, prestige product collection especially made for heavenly waves and curls.
"We launched the American Wave Service in 2012 to revitalize interest in wave, curl, body and movement in the hair. Now it's the trend. These six luxurious, high-performance products celebrate and support the timeless elegance, beauty and grace of texture," says Nick Arrojo. "Each American Wave Product can stand alone for its distinctive characteristics and outstanding capabilities. Yet they also works as one complete care and style system for all kinds of textured hair."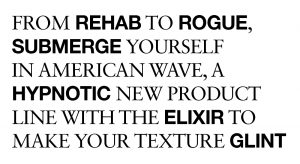 The Service
American Wave creates soft, natural-looking wave and curl patterns for today's style-conscious client. Whether you want to increase volume, make curls, or add beach waves, this professional service offers the permanent creation of texture. The system uses editorial hair setting techniques for fashionable looks. The ionic waving lotion reduces stress on hair, smooths the cuticle, and encourages wave and curl patterns that are tailored to the characteristics of each person.
Call us today to book your Complimentary Consultation!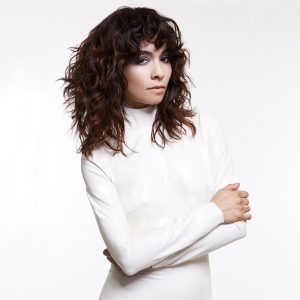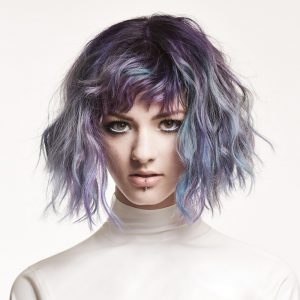 All offers Valid Until June 30, 2018
Stay Connected with us on Facebookand Instagram