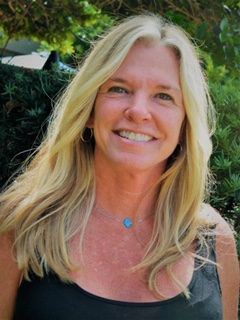 Sue Hooks
Owner / Master DESIGNER
Sue is a professional thru and thru. She has been with Visions since its inception and now makes her mark as apart of the leadership team.
As a colorist & cutter she designs for the needs of her clients. Their satisfaction is her aim. Year after year Sue is one of Visions most sought after designers.
Experience a true professional.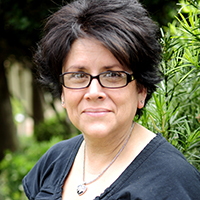 Chris Kelly
Master Designer
Chris is a hairdresser's hairdresser!
She is a certified educator in Bio-Ionic relaxer and Keratin Treatment systems. Her chemical expertise is a glimpse of her artistry. Chris creates classic breath-taking looks full of volume as well as modern chic razor cuts for the more edgey types.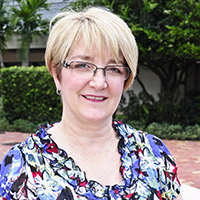 Lisa Hayda
Master Designer
An accomplished haircutter, colorist, and educator. Lisa is the one to see for new designs in razor and scissor cutting. Not just for the ladies – Men can have the best too with this expert Men's Hair designer.
See Lisa for something new in hair color!.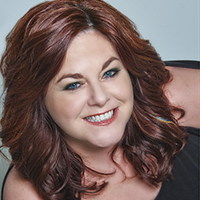 Tara Weldon
Master Designer
 Tara, originally from New York, is a ten plus year veteran with Visions Salon. A Board Certified Colorist and Wella Educator, Tara believes in the total approach to hair design, combining color, cut, make-up and clothing. Tara's accomplishments include backstage work with celebrity stylist Nick Arrojo, On set stylist for Extreme Makeover Weightloss Edition, and published work in local fashion magazines.
Jessica Daniels
Master Designer
Jessica started at Visions many years ago as a part time receptionist, then got the bug, went to beauty school, and has become one of our best!  As an educator to our Protege Designers, she is an expert with Color Correction, Blondes, Men's cutting and more!
See Jess for an edgy cut and or color!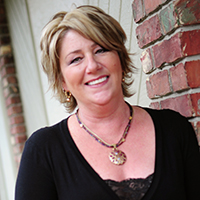 Jan McCarry
Master Designer
A great colorist, Jan continues to provide beautiful color and haircuts to her loyal clients!
Always going to shows, Jan keeps up with the profession that you can sense she loves.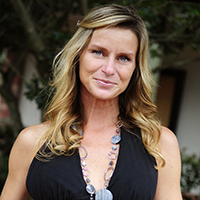 Kathryn Buscemi
Master Designer
A talented Stylist with a contagious smile, Kat is an excellent cutter and colorist and has become known for her beautiful hair extension work!
Certified by Great Lengths, the industry leader, Kat is the person to see for longer or thicker hair.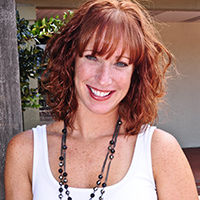 Brianna Julius
Master Designer
Precision, is the word that describes Brianna best! Her flawless work in color and cutting will make you always look your best! Brianna also is a specialist in the Keratin Complex and the Bio-Ionic Relaxers.  Brianna is another great mentor to our New Talent as she is passionate about continuing education.  Brianna stays on top of the most current trends by attending industry education seminars from Goldwell, Arrojo, and more!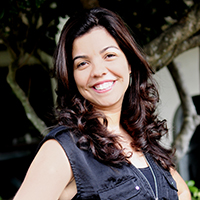 Lily Uribe
Master Designer
Lily is one of our best hair colorists and cutters.  No job is too big!
Certified to do all the latest in Hair relaxers, Lily can truly help you transform your hair into the look you have always wanted!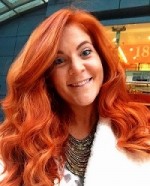 Jennifer Casella
Senior Designer
Jen is by far one of the most dynamic team members at Visions. Her talent was featured on stage alongside Nick Arrojo at West Palm Beach Arrojo Expose!  Jen is able to create color and cut designs from classic to modern, gorgeous formal styles and brilliant men's cutting work! You will leave having had an experience of lifetime.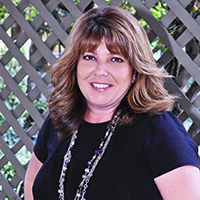 Annie Mizrahi
Senior Designer
Annie LOVES doing hair, and it shows in her work! From Color to Men's cutting Annie is always learning something new and bringing it to her clients!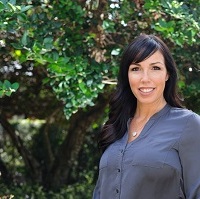 Jenna Arenas
Senior Designer
Jenna has been working for over ten years in the Wellington area and comes from a family of hair dressers. She was an educator for Empire Beauty Academy, who teamed up with Nick Arrojo as a mentor to students through his Masters of Beauty classes. Jenna has a passion for color but she is talented in all areas of the craft including brilliant Men's cuts. She is certified in SoCap Hair Extensions and  Coppola Keratin Complex.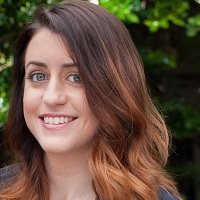 Giana Delai
Senior Designer
Giana has been on the floor growing her clients and mastering her skills at Visions for over five years.  Sweet, laid back and easy going, she has grown into one of our most talented stylists thanks in large part to her precise detail oriented focus.  Giana is certified in not only cutting and color services (including Balayage) but also in the Keratin Complex and 4Ever-Smooth Smoothing Treatments to make her a well rounded, accomplished stylist with a bright future!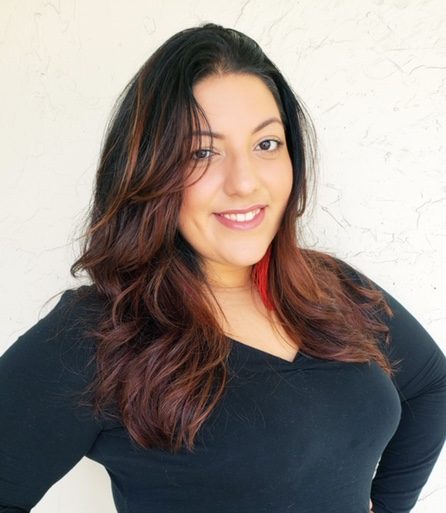 Iliana Vazquez
Senior Designer
  Iliana came to Visions as an established stylist and remarkable make-up artist with a reputation for outstanding work.  Her passion for continued education and staying on top of the most current beauty industry trends makes her a very well rounded and knowledgeable stylist.  Iliana has an infectiously friendly and up-beat personality that make every visit to her chair a pleasure!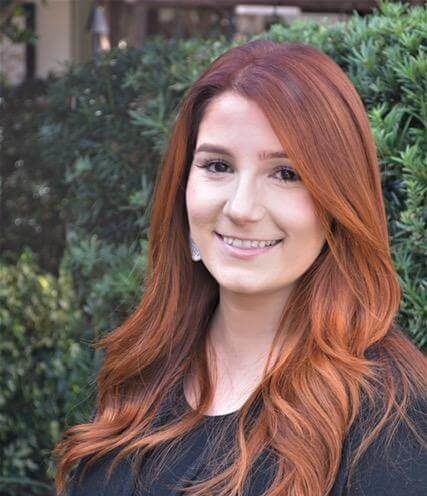 Autumn
Progressive Designer
 Autumn is a talented colorist and cutter now having floor time at Visions as a Progressive Designer.
She loves making her clients feel great and is one of Visions salons future stars.
Haley Long
Progressive Designer
Charming and sweet. Haley makes your Visions experience the best it can be. She is one of our newest apprentices to be promoted to Protege Designer!  Haley's passion for her craft shows through in her already stunning work.  Her dedication, enthusiasm, and adaptability during the salon's busiest months are only some of the many great qualities Haley brings to the Visions' Team!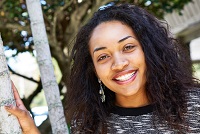 Ilicia Mariaca
Progressive Designer
Ilicia started at Visions working the front desk, but quickly realized her passion lie with wanting to work behind the chair as a stylist! Her driven attitude and hard working personality make her an outstanding member of our team!  In addition to her natural hair cutting talent, Ilicia is also certified in Brazilian Blowout Smoothing Treatments, as well as Ultra Tress Tape In Extentions.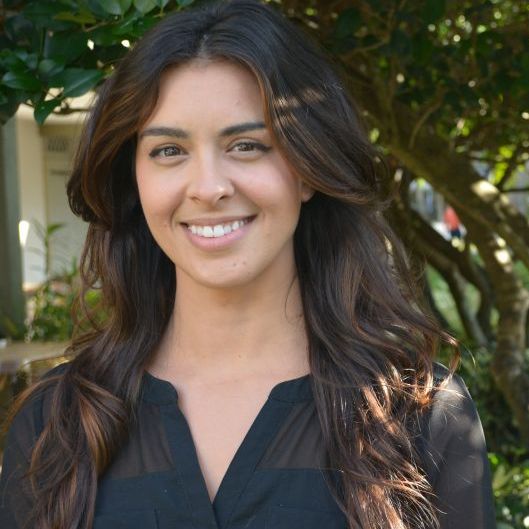 Shanna Guarnieri
Progressive Designer
Shanna is one of kindest people you will meet, which makes her customer service exceptional and your experience the best you've ever had. Shanna has a great eye for detail and is our newest stylist on the floor, already receiving RAVE reviews from her new clientele.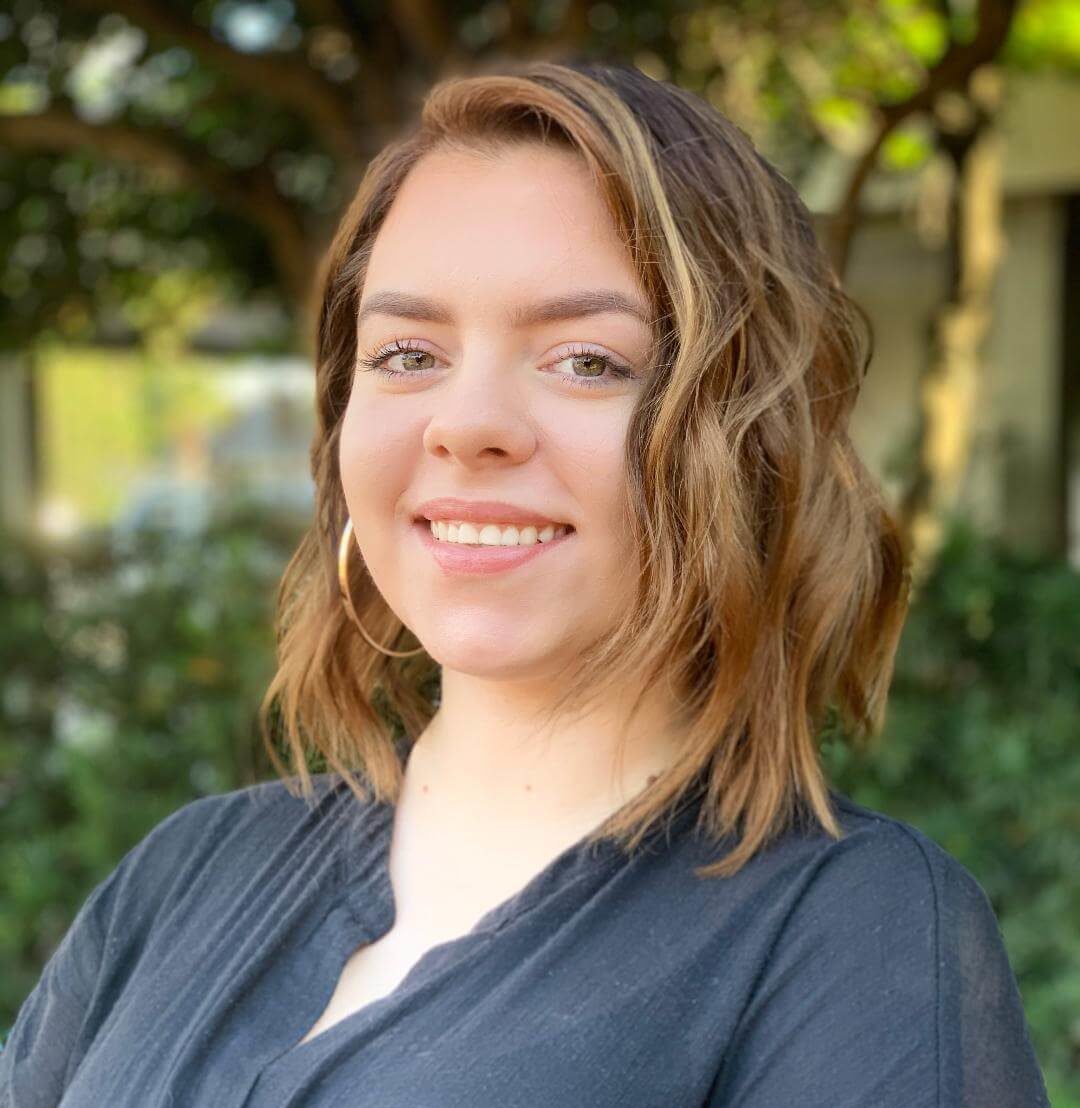 Samantha
Progressive Designer
Samantha, known as "SAM" is a rising star at Visions! Sam now has floor time as a Progressive Designer and has proven to be a Super Colorist!
Very talented with BalayageSam is ready when you are to design a new color for you!!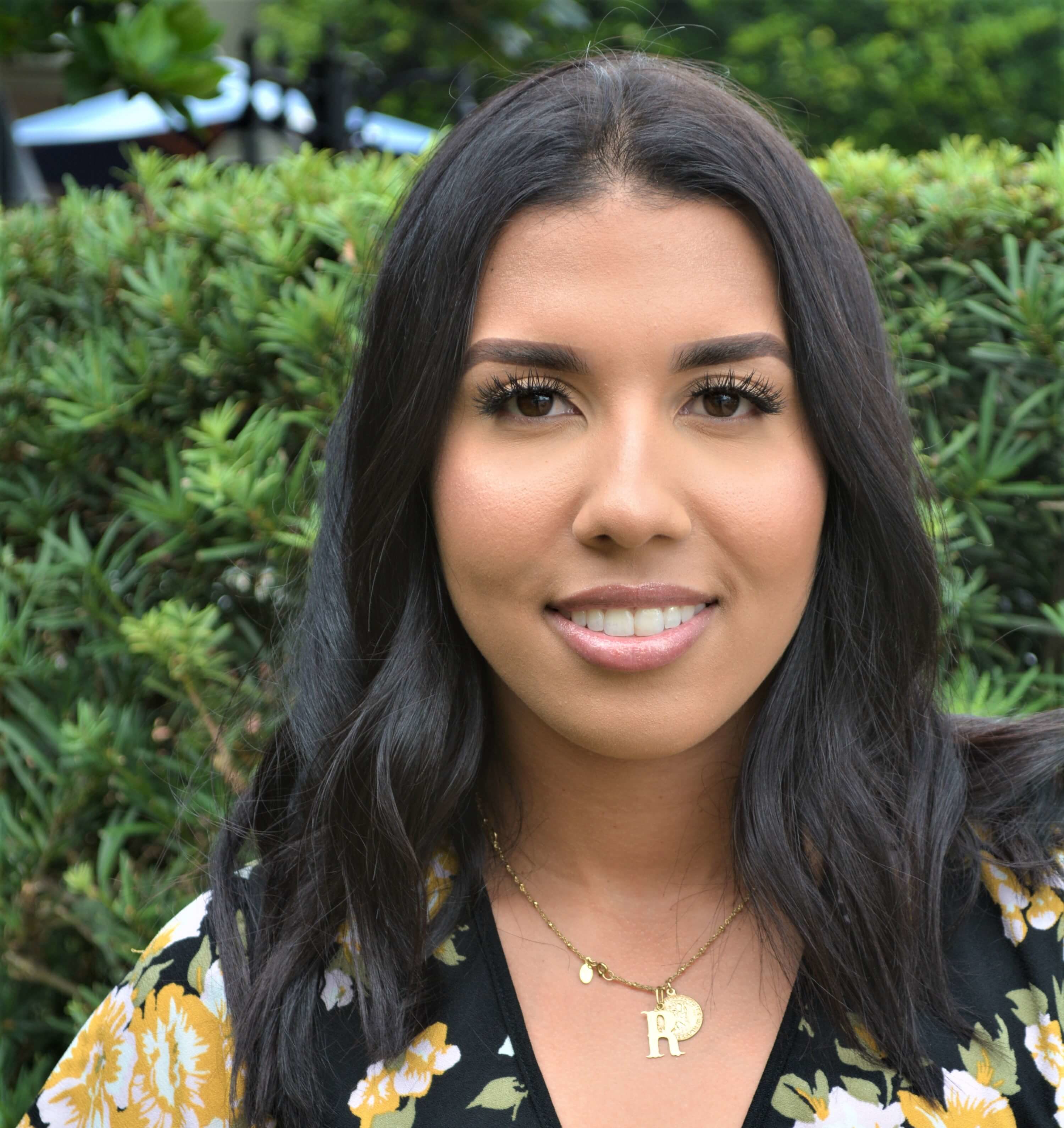 Leina
Protege
Leina is currently a Great Protege and Apprentice and will soon be on the floor at Vision!
She has proven to be one of our BEST and we our looking forward for a great future for her at our salon!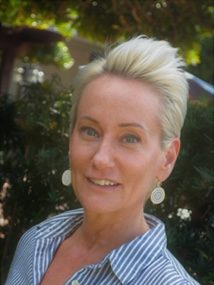 Laura Colson
General Manager
Laura brings years of experience and GREAT CUSTOMER SERVICE!
A absolute asset to VISIONS!!