To provide the best in individual hair design, allowing our clients to look and feel great always!
Hair is a means of personal expression, and to help you best express yourself, we are constantly striving to bring to you the latest in hair fashion and product development.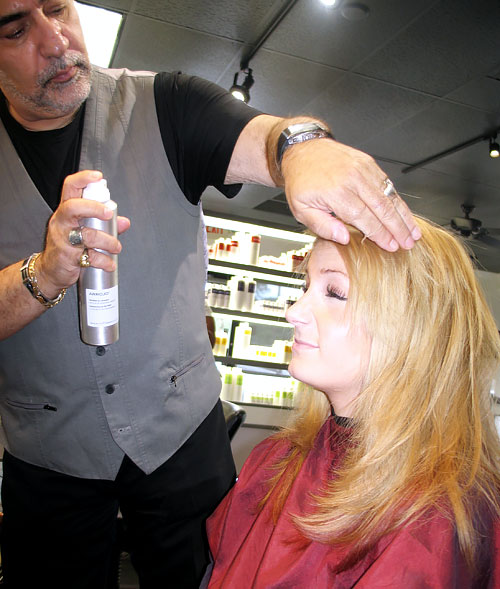 Established in 1988 by owners Tom and Linda Monticello. Visions Salon has developed an outstanding reputation within the community and the beauty industry.
After visiting Wellington and making the decision to leave his salon in New Jersey, Tom's dream was to bring the inspiration of New York to South Florida!
The original Visions Hair Studio started with Tom and a handful of stylists as well as Linda fielding the customer service at the front desk. Fast forward 29 years and Visions Salon has grown by leaps and bounds. Now boasting a staff of over 30 employees, Tom continues his work on the cutting and coloring floor, but also finds great accomplishment in mentoring his staff.